Ultimate Guide to Bocas Del Toro Panama
So, you want to go to Bocas Del Toro, but don't know what to do when you get there? Well, I just got back from Bocas and will give you my ultimate guide to the best things to do there all week (or weekend) and the heads up on what places are going strong!
Restaurants:
Buena Vista Bar and Grill
Eat a great meal on the deck of Buena Vista, there's nothing better than dinner with a view if you ask me. They do 2 for 1 happy hour and the food was affordable. It's right on the main road of Bocas with all the other restaurants and easy to locate, I wandered in my first night there after checking into my hostel.
Bocas Brewery
Find your inner craft beer enthusiast, drink local and have some fish and chips by the beach! My recommendation: Pineapple Lime Tropical Ale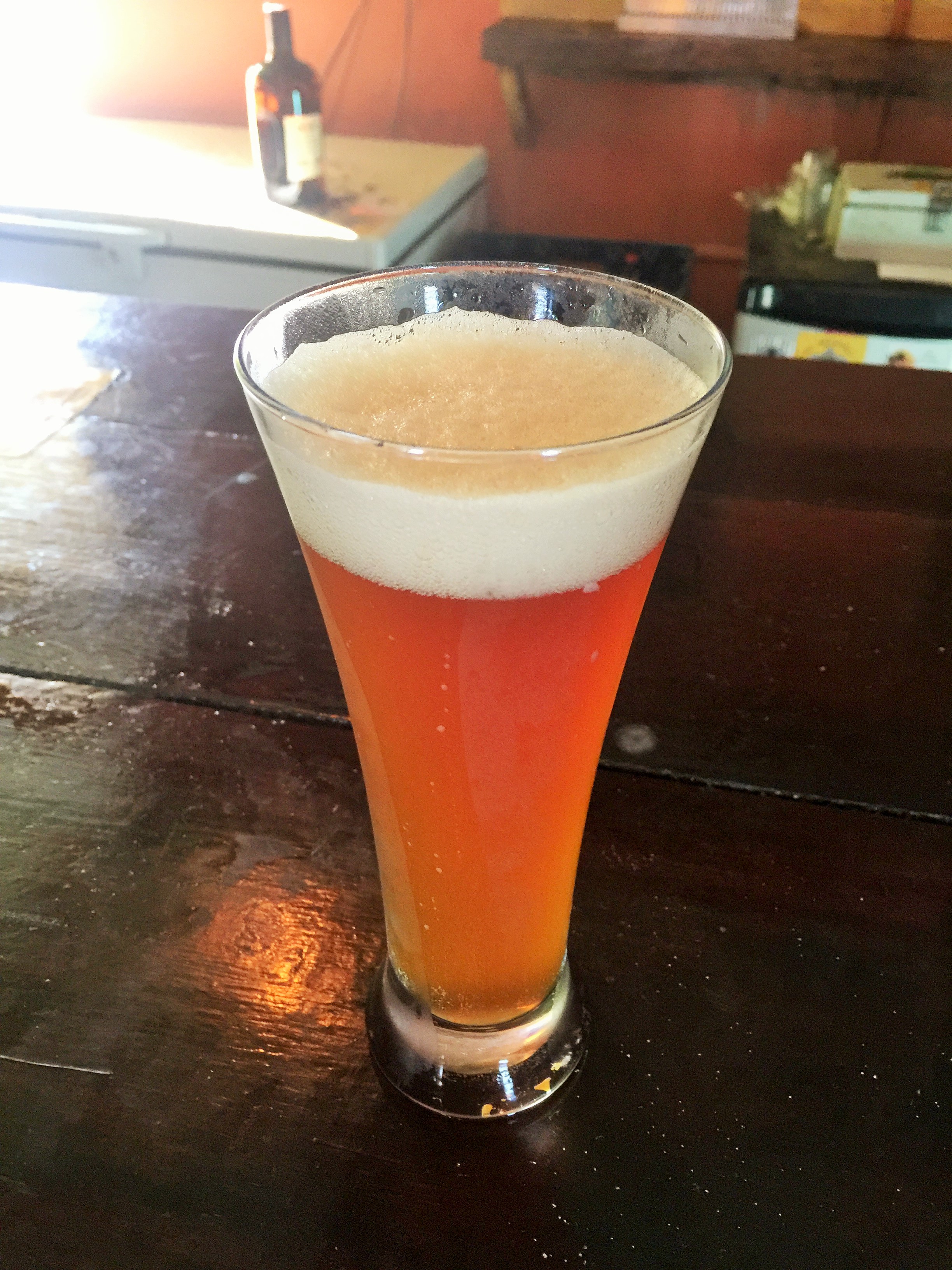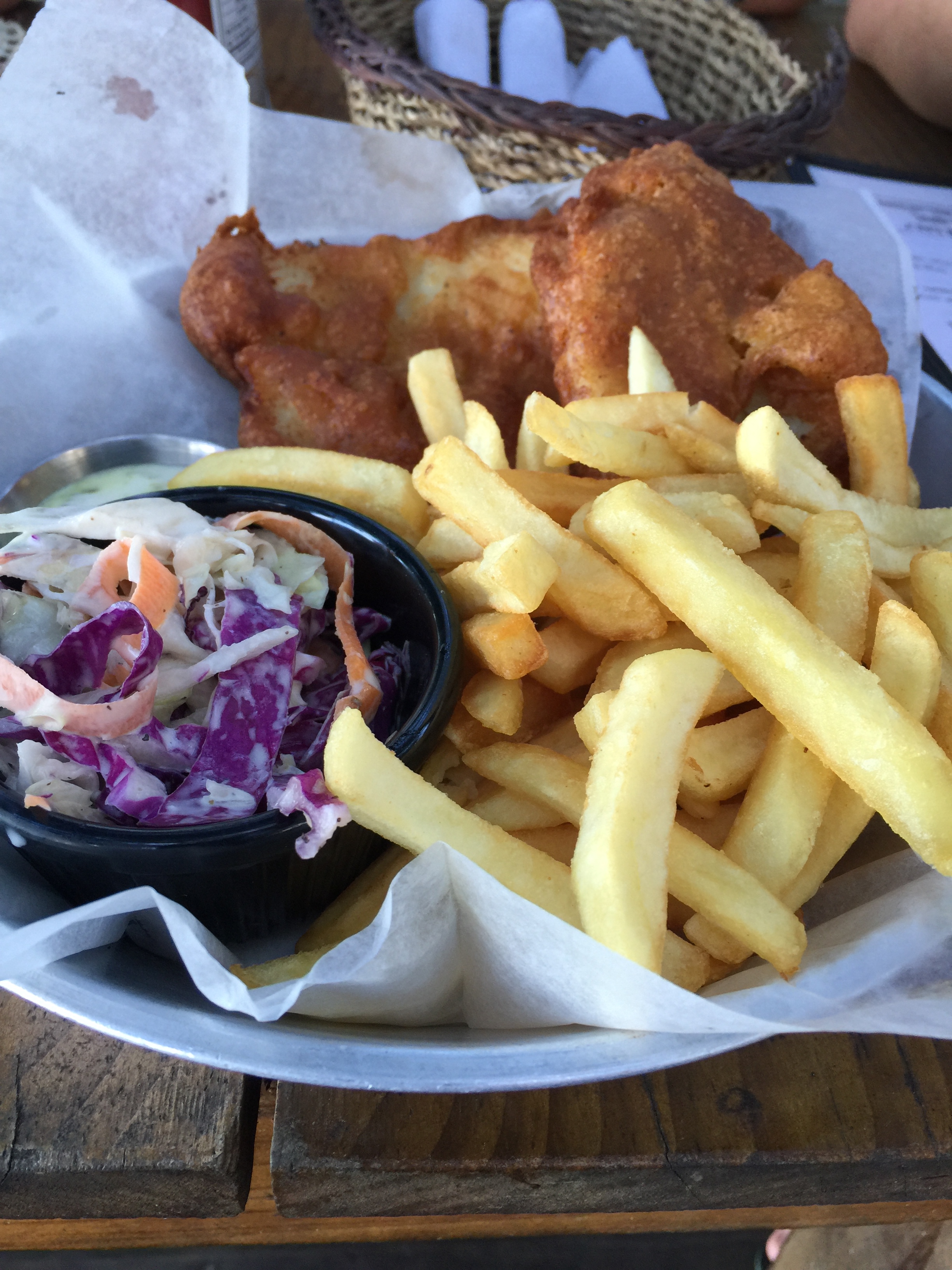 La Bugita Cafe
For the best breakfast in Bocas head to La Bugita, its part of the La Buga surf school, but a cafe next door. Sit on the dock while you sip your coffee over the water and have the most peaceful and delicious breakfast of the trip. Be sure to ask the staff for the low-down on what's going on!
Bars:
La Iguana
La Iguana was one of the more popular bars during my time in Bocas and have big drink specials on Monday Nights. La Iguana has a college beach bar/ club atmosphere with an outside deck and swimming area. Inside they have a dance floor and a DJ every night and outside they have chairs and couches on the deck. I found most people bounced back and forth between La Iguana and bookstore bar at night in Bocas.
Aqua Lounge
Head there for ladies night parties on Wednesday and Saturday. The over-water playground is a ton of fun and has only gotten better since I was there! They have giant platforms to jump off of, water swings, a trampoline, and now they have a tarzan rope swing as well! Check out what I have to say about staying at Aqua Lounge as a hostel here.
The Bookstore Bar
It is literally a bookstore and a bar, and they have the best live music every Tuesday night. They have the cheapest drinks, life-size Jenga, street vendor food right outside late at night, and when they had live music it got so busy that the street outside of it was packed with people there for the show. It was my favorite bar in Bocas and I wished I had one back home!
Beaches:
Starfish Beach
Starfish beach or Playa Estrella is a major spot to visit in Bocas. You can take a colectivo bus from the main street in Bocas to Bocas Del Drago where they have water taxis waiting to bring you to Starfish Beach. Starfish beach is lined with restaurants where you can order fresh seafood, and when I say fresh I mean they catch the lobster in front of you fresh, and in the water are TONS of orange starfish! It's a must visit in Bocas Del Toro!
Red Frog Beach-
This was written by Ford at www.wheresthegringo.com
You're sure to hear people talking about Red Frog beach from the time you make landfall in Bocas del Toro. It's only a quick boat taxi away on Isla Bastimentos, is more tranquilo than many of the beaches on Colon, & has a few really cool hostels & bars packed with sandy-footed travelers from all over the globe just like you.
But why do they call it Red Frog Beach, you may ask? Ironically, many travelers you meet will not know the answer to this question, limiting their exploration of the beach to the confines of the sand & water. But if you're willing to pull yourself away from beach-bumming for a bit, do yourself a favor & wander into the jungle via the path at the far end of the beach.
After a few minutes, you'll start to feel as if your eyes are playing tricks on you, but that's not the rum! It's the innumerable little red frogs bouncing around which lend their name to the beach. The deeper you get in the jungle, the more you see. And just when you think you've gone too far, you pop out on Wizard Beach on the other side - also a beach worthy of some chill time. 2 beautiful beaches and countless red frogs? Now that's one great day!
Follow Ford on Instagram at https://www.instagram.com/wheresthegringo/
Read his full experience here!
Bioluminescent Snorkeling
Get lost in a galaxy of glowing plankton! Take the seasonal night snorkeling tour through the bioluminescent algae fields, get away from the lights of Bocas town and find yourself surrounded by the glowing lights of nature! Read my full experience with this tour here for more information on it!
Rent Scooters
This was written by Jaynie at www.backpackingdetourstravel-blog.com
One of our favorite things to do when visiting Isla Colon is to rent a scooter and see the sights. It was actually less expensive to rent a scooter than to rent two bikes! We enjoyed riding along the water and up to Playa Bluff, where there were huge waves. It's a quiet spot to relax with a drink at the beach bar and cool off. Because the island is so small, riding to different places on the island can be done in one afternoon. It's a nice chance to get out of the hustle and bustle of Bocas Town and see pretty beaches and jungle. Follow Jaynie on instagram at www.instagram.com/Backpackingdetours
There you have it, a breakdown of the must-do's in Bocas Del Toro Panama! Have you been to Bocas? Comment and let me know what you did during your time there that you wouldn't want to miss!!